Easily transform structured or unstructured data from any source into an analytics-ready format.

Control Data Integration Platform instances in real time through programmatic access using REST APIs.

Easily set up a Data Integration Platform cluster with multiple nodes and handle unexpected failures such as node failover.

Complete visibility of all the steps in a data flow.

Version control workflows
Store and manage multiple versions of a workflow in a repository to restore them as and when needed.

Notifications of failures in the data flow are sent immediately to let you take appropriate action in time.
Let's get into the details
See how you can bring your data from various sources to a rich visual interface with several built-in data processors and transform it into analytics-ready data.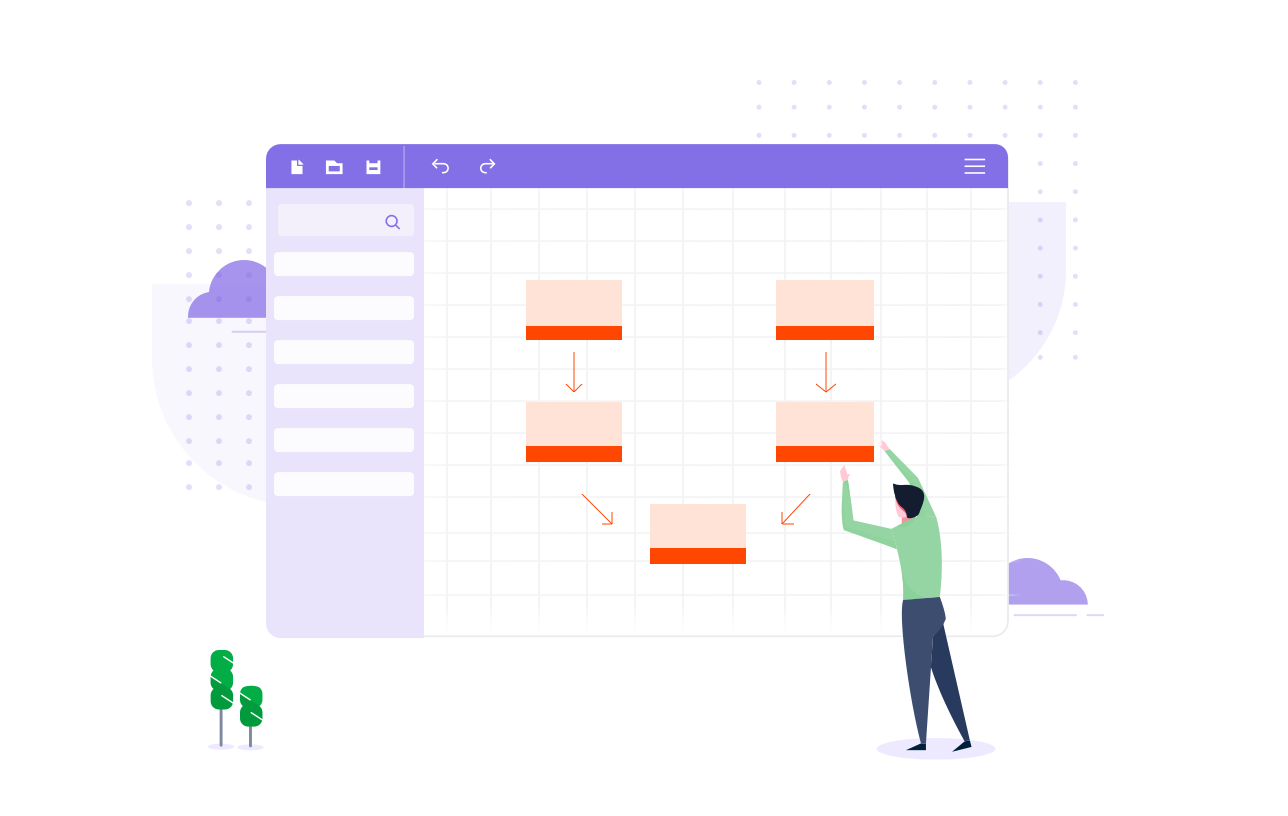 Several built-in data processors are available for working with popular data sources.
"We at
Tudip
evaluated a bunch of dashboard solutions for one of our top clients. Finally, we zeroed down on Syncfusion. The ease of development, along with wide range of the supported data sources and inbuilt support for mobiles, makes Syncfusion a clear winner. Syncfusion is business-friendly as well as developer-friendly. We are super happy with the results that we achieved. Strongly recommended."
"I like a lot of the Dashboard features. The new 'User Management Server' helps me to handle the users and authentication all in one place. With the ability to add custom HTML in a label widget, I was able to implement my own Google map integration. The pinboard is one other feature that I am impressed with. It allows me to pin KPIs from different dashboards and make a stunning welcome page. The unlimited design area and multilingual capabilities helps me build my own customized dashboards."
Visualize analytics-ready data in Smart Dashboard